Whole Cut Fatty Acid is a fatty acid mixture produced from vegetable oil sources such as coconut oil or palm kernel oil. It contains primary chain lengths of C8-C18 and C18-unsaturated. There may be residual carbon chain lengths from C6 to C20 present. Whole Cut Fatty Acid is manufactured in the process, in which refined vegetable oil sources are reacted at high temperature and pressure with Water with the removal of Glycerol.
CAS Numbers:
EC/List Numbers:
Technical Names:
(C8-C18) and (C18)-Unsaturated Alkylcarboxylic Acid
C8-C18 and C18-Unsaturated Fatty Acid
Fatty Acids, C8-C18 and C18-Unsatd.
Product Categories:
Industrial and Automotive Chemicals
VOC Status:
Subscription Only
Chemical Formula:
Subscription Only
Ingredient Type:
Subscription Only
Chemical Class:
Subscription Only
Ingredient Sources:
Subscription Only
Ingredient Functions:
Subscription Only
Ingredient References:
Subscription Only
Chemical Structure:
Subscription Only
EPA Safer Choice Ingredient:
Subscription Only
EPA FIFRA 25(b):
Subscription Only
REACH Listing:
Subscription Only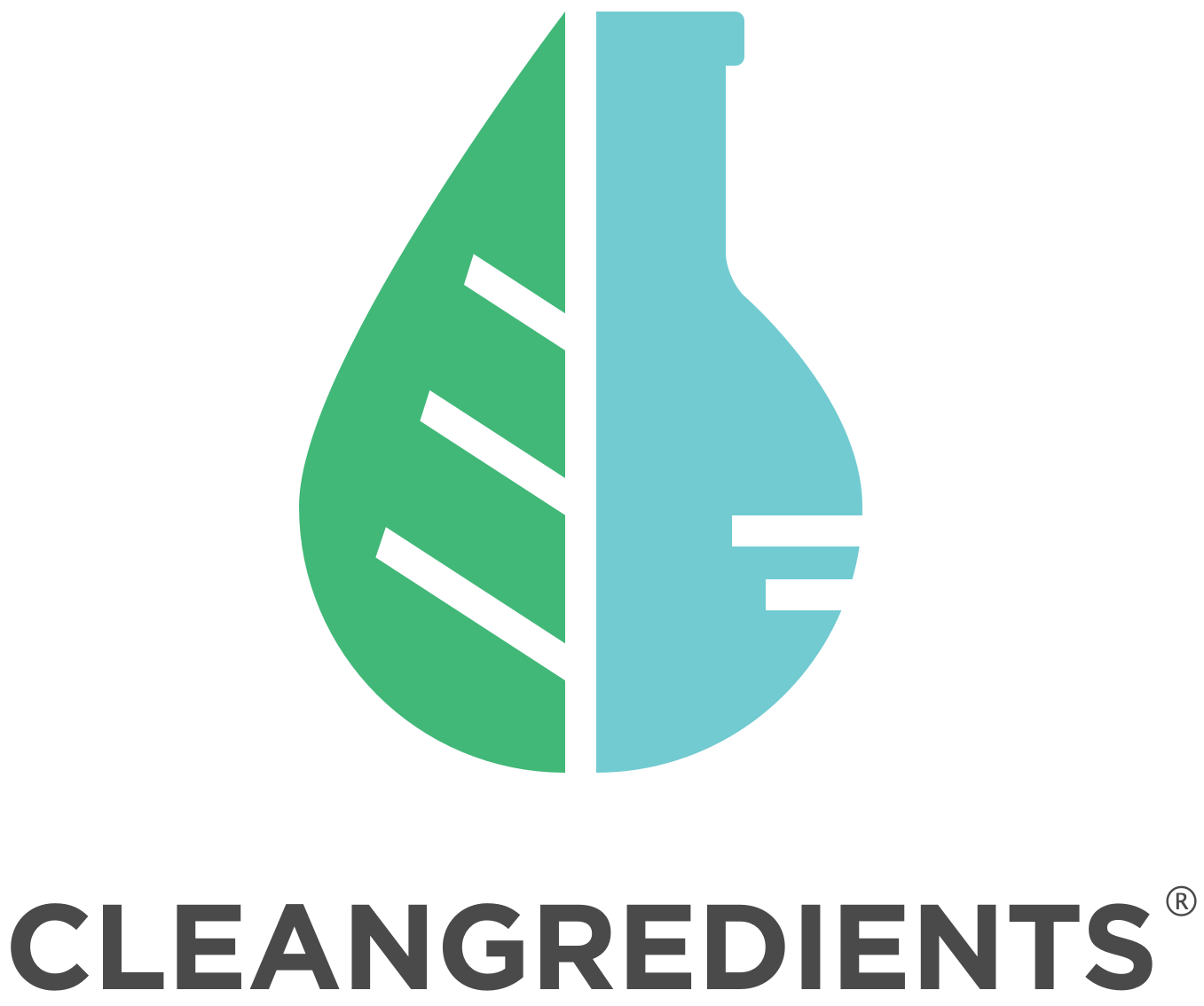 Subscription Only
Join Now to access all Ingredient Information