Polysorbate 60 is a mixture of stearate esters of sorbitol and sorbitol anhydrides, consisting predominantly of the monoester, condensed with approximately 20 moles of ethylene oxide.
CAS Numbers:
EC/List Numbers:
Trade Names:
Subscription Only
Technical Names:
Polyoxyethylene (20) Sorbitan Monostearate
Polyoxyethylene Sorbitan Monostearate (20E.O.)
Polysorbate 60 (INCI)
Sorbimacrogol Stearate 300
Sorbitan, Monooctadecanoate, Poly(Oxy-1,2-Ethanediyl) Derivs.
Product Categories:
Cleaning Products
Industrial and Automotive Chemicals
VOC Status:
Subscription Only
Chemical Formula:
Subscription Only
Ingredient Type:
Subscription Only
Chemical Class:
Subscription Only
Ingredient Sources:
Subscription Only
Ingredient Functions:
Subscription Only
Ingredient References:
Subscription Only
Chemical Structure:
Subscription Only
EPA Safer Choice Ingredient:
Subscription Only
EPA FIFRA 25(b):
Subscription Only
REACH Listing:
Subscription Only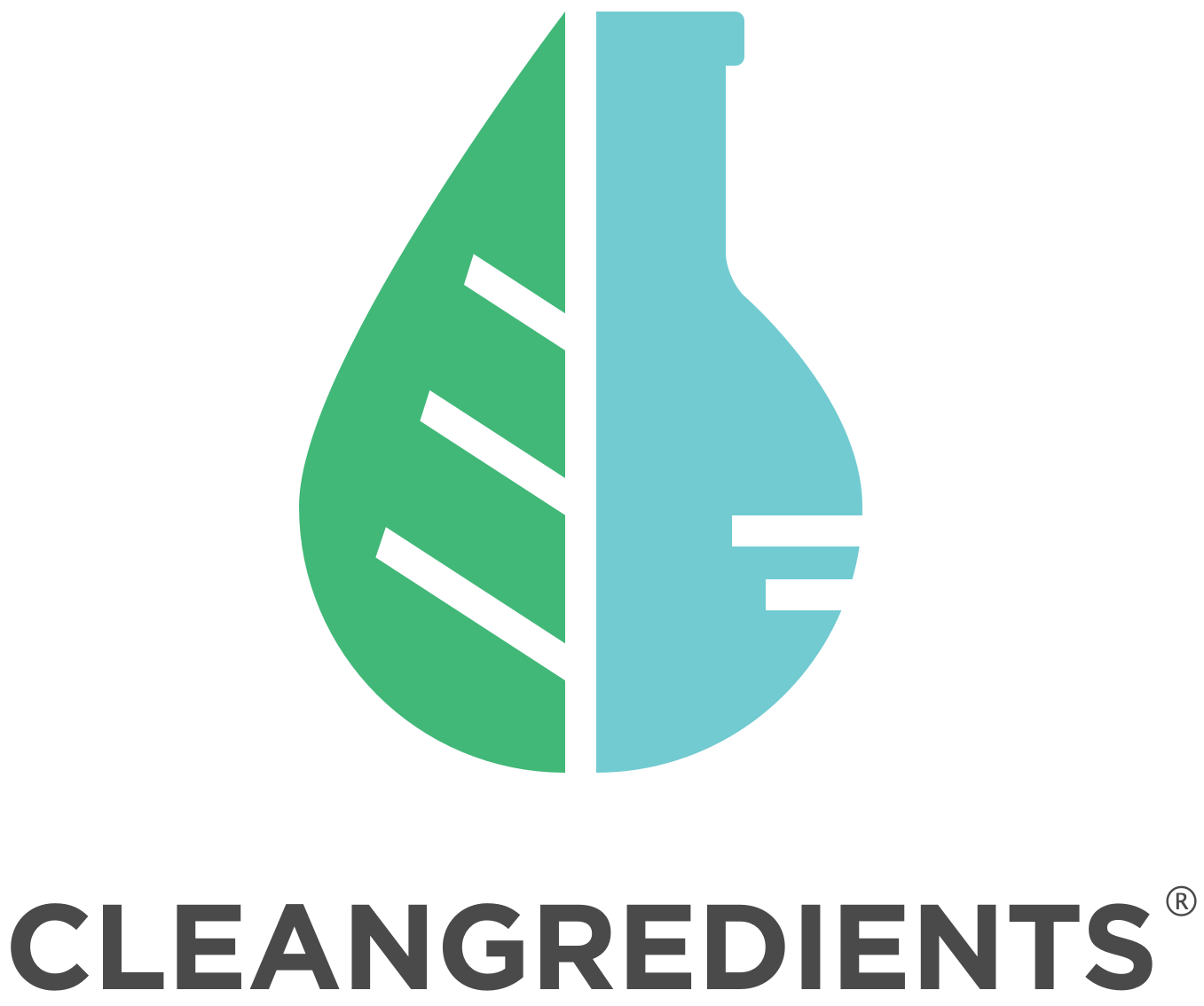 Subscription Only
Join Now to access all Ingredient Information